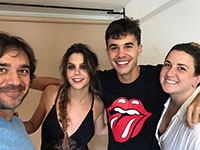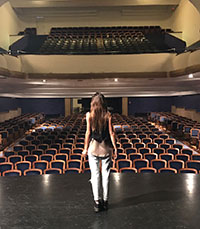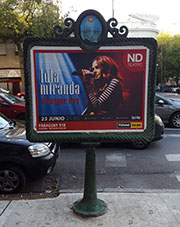 December 2016
Lula Miranda filmed the third video of her album STRANGER and will be available
in February 2017.
Frebruary 2017
Lula Miranda with her mate Melanie Williams in a recording session in the city of Los Angeles, California.
April 2017
Lula Miranda after an interview with the well known argentinian music journalist Bebe Contepomi.
June 2017
Lula Miranda performing in a "sold out" ND Teatro in Buenos Aires, Argentina.
August 2017
New versions of Lula Mirandas' hit song "Stranger" by Brian Kuhn are available on all digital stores.
October 2017
Lula Miranda and her band are rehearsing for their next presentation that will take place
in La Viola Roxy Live.
December 2017
With full houses shows at Tango Porteño (with Tini Stoessel) and two Gran Rex Theater
(with Dios Salve a la Reina), Lula Miranda ended this very exciting year.
February 2018
She was invited to perform in TV show magazine called "Con Amigos Así"
hosted by the former profesional tennis player Mariano Zabaleta.
April 2018
One of the most prestigious photographers in South America, Gonzalo Lauda,
worked with Lula Miranda to create the image of the cover of her second album.
June 2018
Lula Miranda, on her holidays in Turkey, made her own version
of Clean Bandit's song SOLO, after they challenged her to do so.
Available on YouTube.
January 2017
Lula Miranda in a photoshoot session with the photographer Juan Martín Uranga and team.
March 2017
Lula Miranda visiting the ND Teatro, where she performed the 23rd of June.
May 2017
Lula Miranda in one of the many boards that announce her show in the street of Buenos Aires.
July 2017
Lula Miranda became, once again, the cover of Prensario Music Magazine.
September 2017
Lula Miranda stars working in her first EP in Spanish with the people of 3Música.
November 2017
With two amazing shows in Barcelona (Palau de la Música Catalana) and Madrid
(WiZink Center), Lula Miranda started her first European Tour
that took her also to London, Amsterdam and Paris.
January 2018
Lula Miranda appeared in one of the most prestigious megazines in Argentina
while she was on vacation in the coast of Uruguay.
March 2018
Lula Miranda traveled to London to make her second studio album at the legendary Abbey Road Studios.
May 2018
Lula Miranda performed in the Sony Theater in the city of Buenos Aires
to present her new songs in Spanish produced by 3 Música.
July 2018
Lula Miranda performed at the Luna Park in the city of Buenos Aires
with Maren Morris and Niall Horan.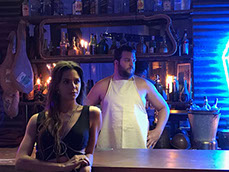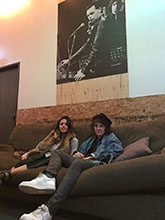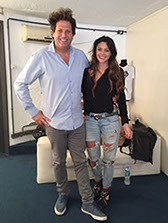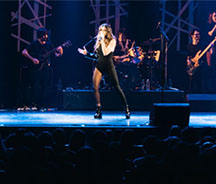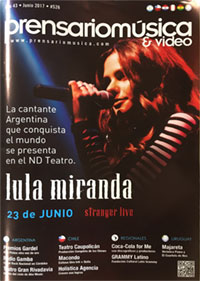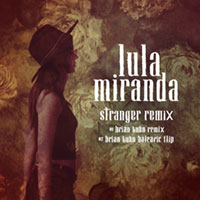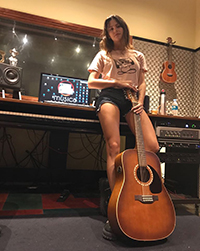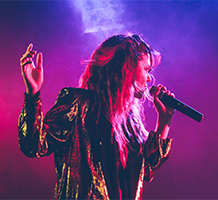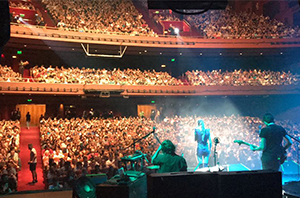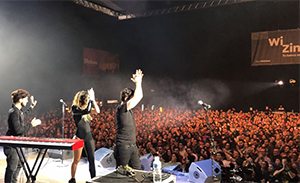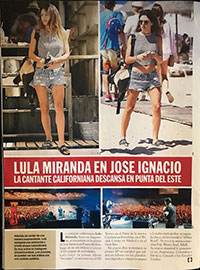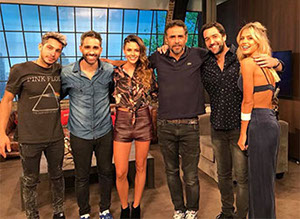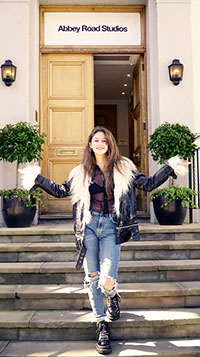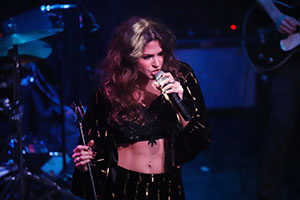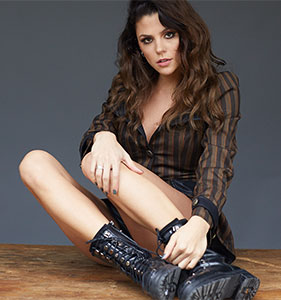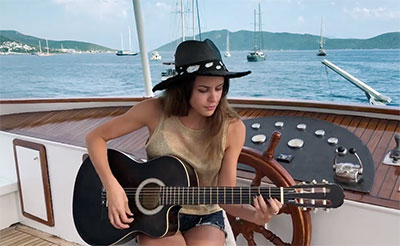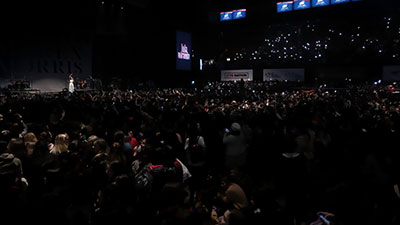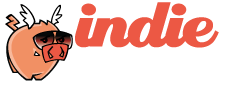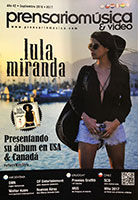 October 2016
Lulas video of her acoustic song CLOSER is available on YouTube.
August 2016
The video of Lula's first simple IN MY BONES was released on all mayor TV music channels
and on her official Youtube Channel.
June 2016
Lula Miranda performed LIVE for the first time this year at the SONY THEATRE
in the city of BUENOS AIRES.
April 2016
Lula Miranda´s first album STRANGER is available on all digital stores Worldwide.
November 2016
Lula Miranda performed live in Toronto City 3 nights at the Indie Week Festival.
September 2016
Lula Miranda performed once again in Buenos Aires at the SONY THEATRE for the last time this year before starting her tour around the US and Canada. She also performed an acoustic session at RADIO ONE 103.7.
Lula also was the cover this months edition of Prensario Música Magazine.
July 2016
Lula Miranda started her press tour around the US that includes three major cities;
MIAMI, LOS ANGELES and NEW YORK CITY.
May 2016
Lula Miranda released her album STRANGER also in a physical format and is available at all music stores around South America. Also the first cut of her album, IN MY BONES, is being played at all mayor radio stations
in Buenos Aires, Córdoba and Mendoza.